steel plate for shipbuilding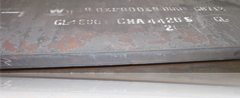 Flat-Bulb Steel for shipbuilding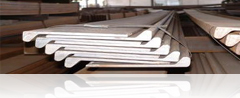 Flat bar Steel for shipbuilding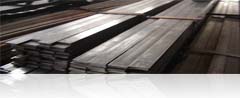 angle steel for shipbuilding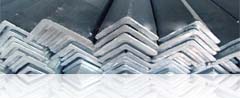 Henan BEBON is expert in exporting shipbuilding steel . Because we not only have the great advantages in our product quality,price,resource and service,but also have absolute advantages in our technical aspects.

Henan BEBON international co.,ltd located in zhengzhou ,henan province of china. Since it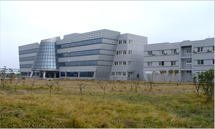 was established in 2008, Henan BEBON has earned an outstanding reputation for its profession in exporting
shipbuilding steel
. About the products, we are mainly specialized in steel products for shipbuilding which have been products for shipbuilding which have been approved by some authoritative classification societies,likeLR,BV,ABS,DNV,GL and so on.
Contact us now if you have any need or questions about our company and shipbuilding steels. Any of your enquiry and suggestion will be highly appreciated.
Hotline: 0086-371-86151827
Fax: 0086-371-86011881
Email: bb@bebonchina.com
bebonchina@hotmail.com
Skype: bebonchina
Henan BEBON service centers span the globe and are conveniently located to deliver prompt and complete service to keep your job moving forward.